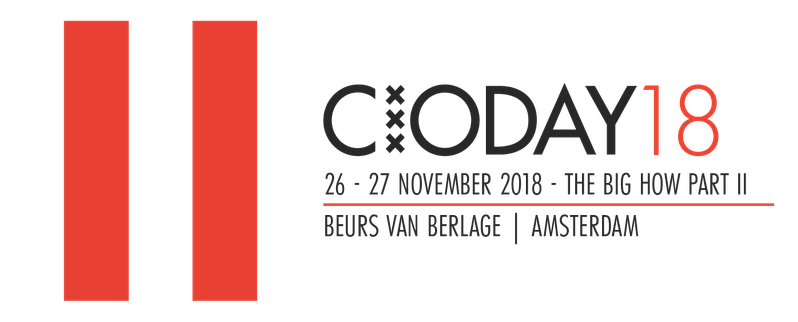 SIGN UP FOR CIODAY18
Please note: the target audience for this event are European CIOs, IT directors and board members responsible for IT or related matters. The event is free of charge if you are personally invited by ICT Media or one of its partners.

If you have doubts whether you qualify, please send a message before registering to events@ictmedia.nl. If you belong to our target audience but you don't have a personal invitation, the attendance fee is 3,990 euro per person.
Start